Contact Us
At Lailina, we value our connections with businesses seeking top-quality hardware solutions.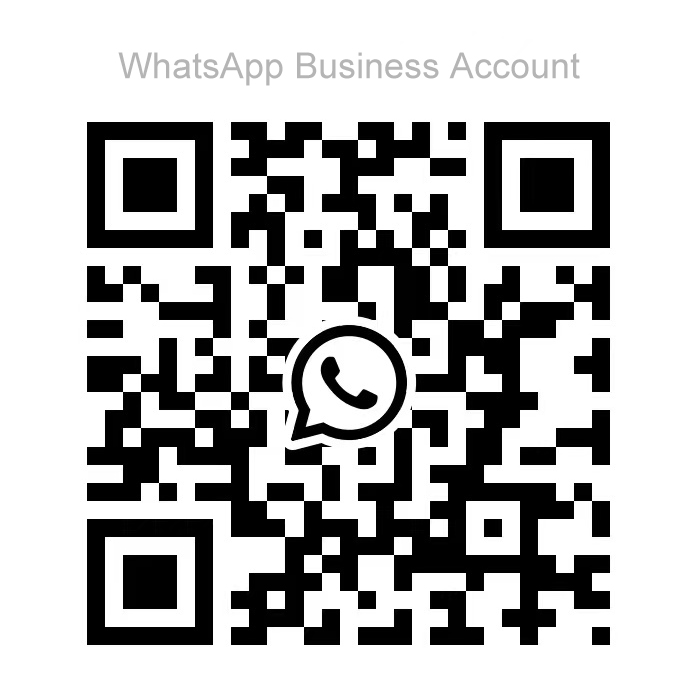 Please note that www.lailina.com only sells to businesses.
For any inquiries, information, or collaborations, our team is ready to assist. Please feel free to contact us through the following channels:
Tel:+86-20-29188812 Email:[email protected]
For direct communication with our corporate headquarters, please find us at:
D205, Shangsheng Creative Park, Jiahe Wanggang, Baiyun District, Guangzhou, 510440, China.
Post Code:510440


Lailina Established In 2008,we Are A Professional Exporter And Manufacturer Of Garment Accessories And Jewelry. Our Products Range From Badge Reel, Badge Holder, Badge Buddy, Brooch, Necklace, Pendant, Rhinestone Buttons And Related Accessories. We Provide Customized Services For Our Customers, And We Are Able To Meet Any Special Request For Any Clients. We Export The Fashion Garment Accessories And Jewelry To All Over The World, Such Like United States, Germany, Canada, Australia, Japan, Brazil, Turkey And The United Kingdom, Etc. Our Vision Are Make The World More Beautiful !